Handcrafted Beverages & Unique Sodas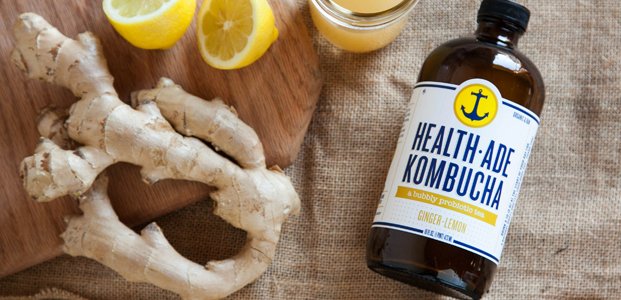 Health-Aide Kombucha
$
Health-Ade is a non-GMO project verified, and certified organic, kosher, vegan, and gluten-free kombucha. Love your life and follow your gut!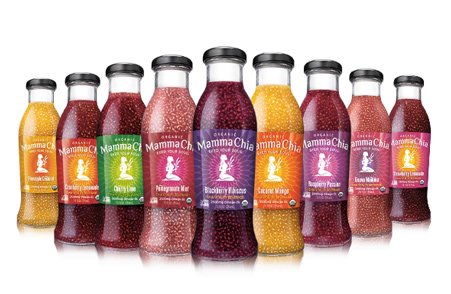 Mamma Chia
$
The Mamma Chia is dedicated to offering the highest quality organic chia-based foods and beverages that provide vitality, energy and strength.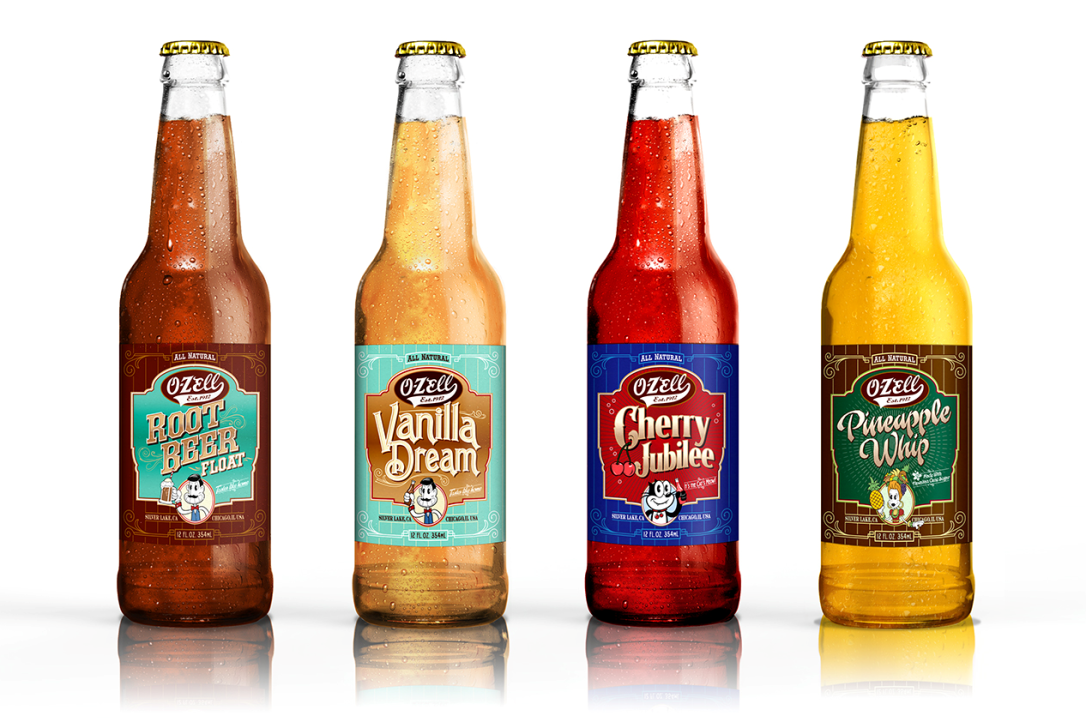 O-Zell's Sodas
$
100% percent all natural, premium craft sodas including root beer and vanilla cream soda. Vegan, gluten free. Every purchase of O-Zell Soda will help to restore the very birthplace home of Walt and Roy Disney.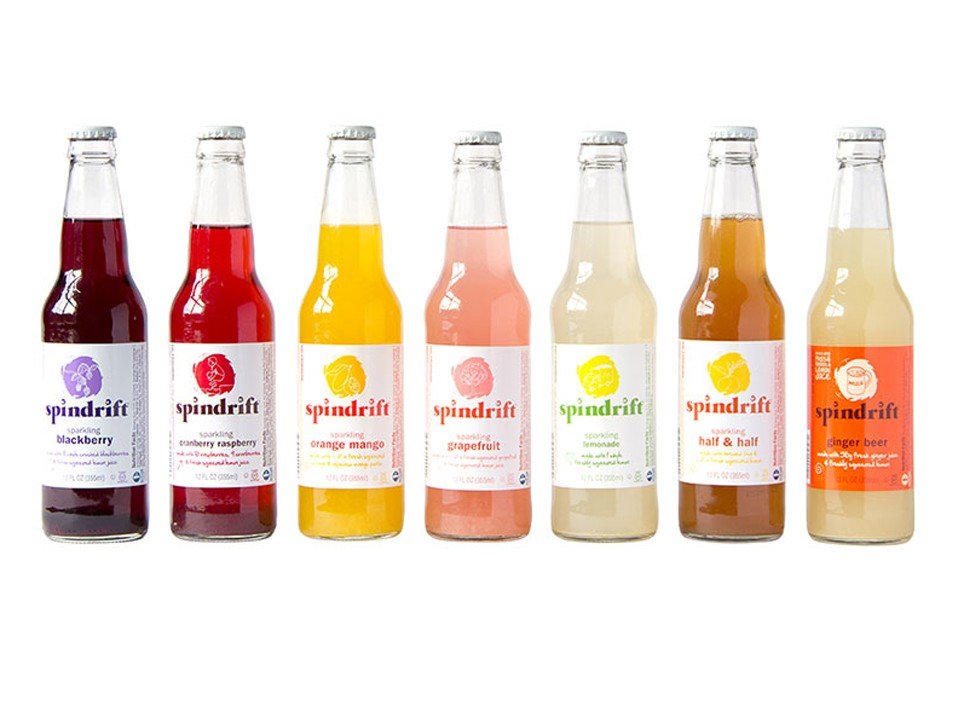 Spindrift Sparkling Soda
$
America's First Soda Made with Fresh Squeezed Ingredients Spindrift Soda hopes to change how America experiences soda.