Provisions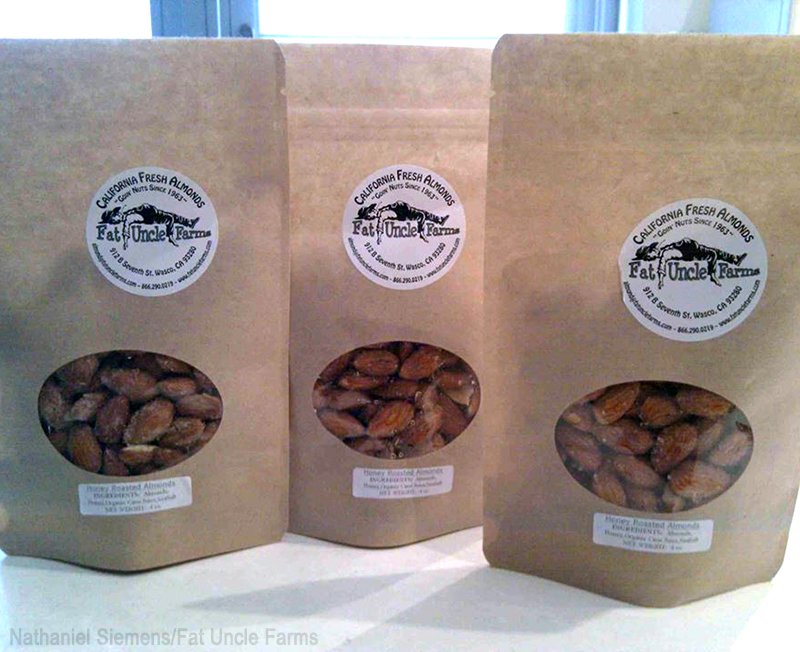 Fat Uncle Farms Almonds
$
Fat Uncle Farms values sustainable farming practices and community involvement.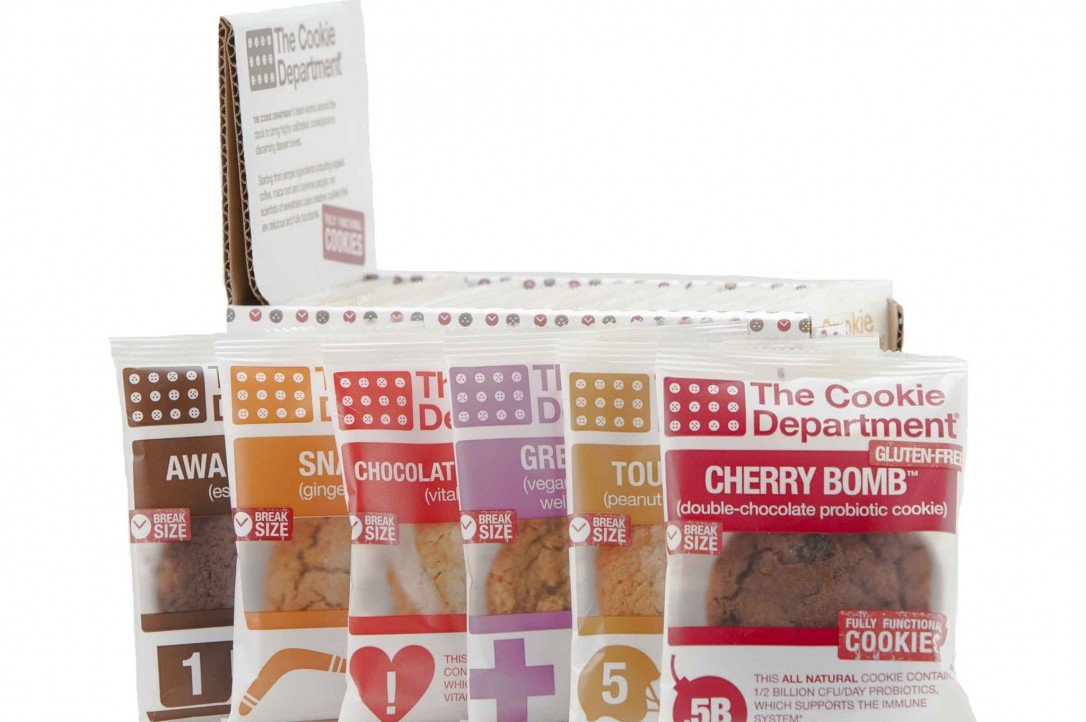 Functional Cookies
$
Starting from simple, all-natural ingredients with naturally occurring benefits, The Cookie Department experts work around the clock to develop cookies that help you function at your best every day, whether you are training for a marathon, in the running for VP, making the school run or running around the playground.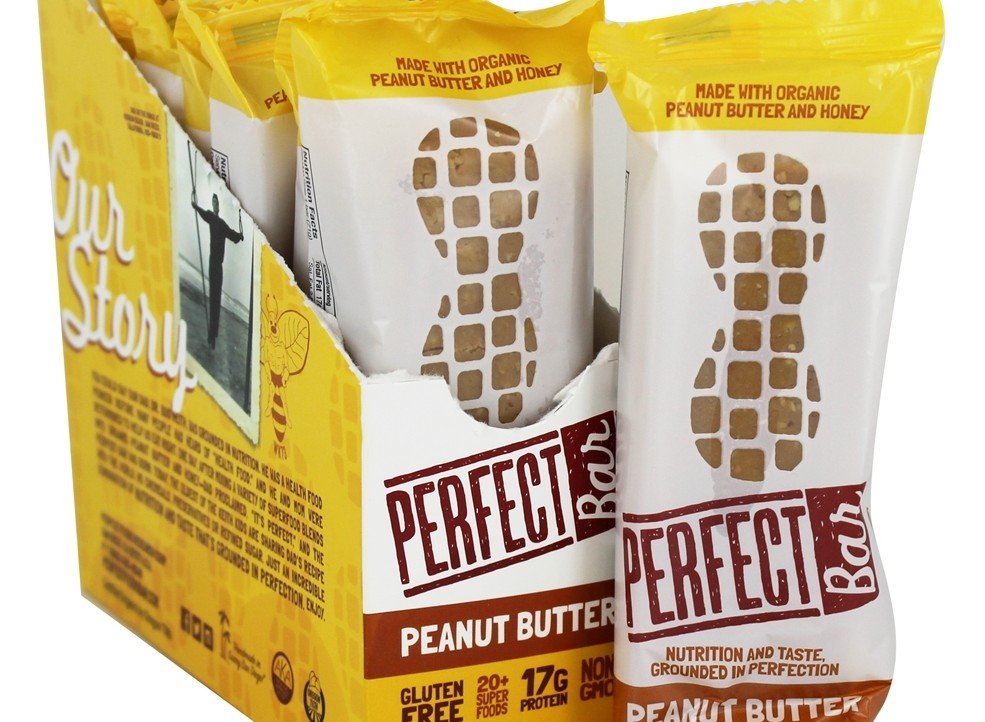 Perfect Bar
$
A nutrition bar so different, it's in the refrigerated section of your favorite stores. That's Perfect Bar, the freshest nutrition bar ever created.