Meet the Owners
John and Noelle are very passionate about what they do. They provide the perfect combination of food expertise, wine knowledge, and overall entertaining professionalism.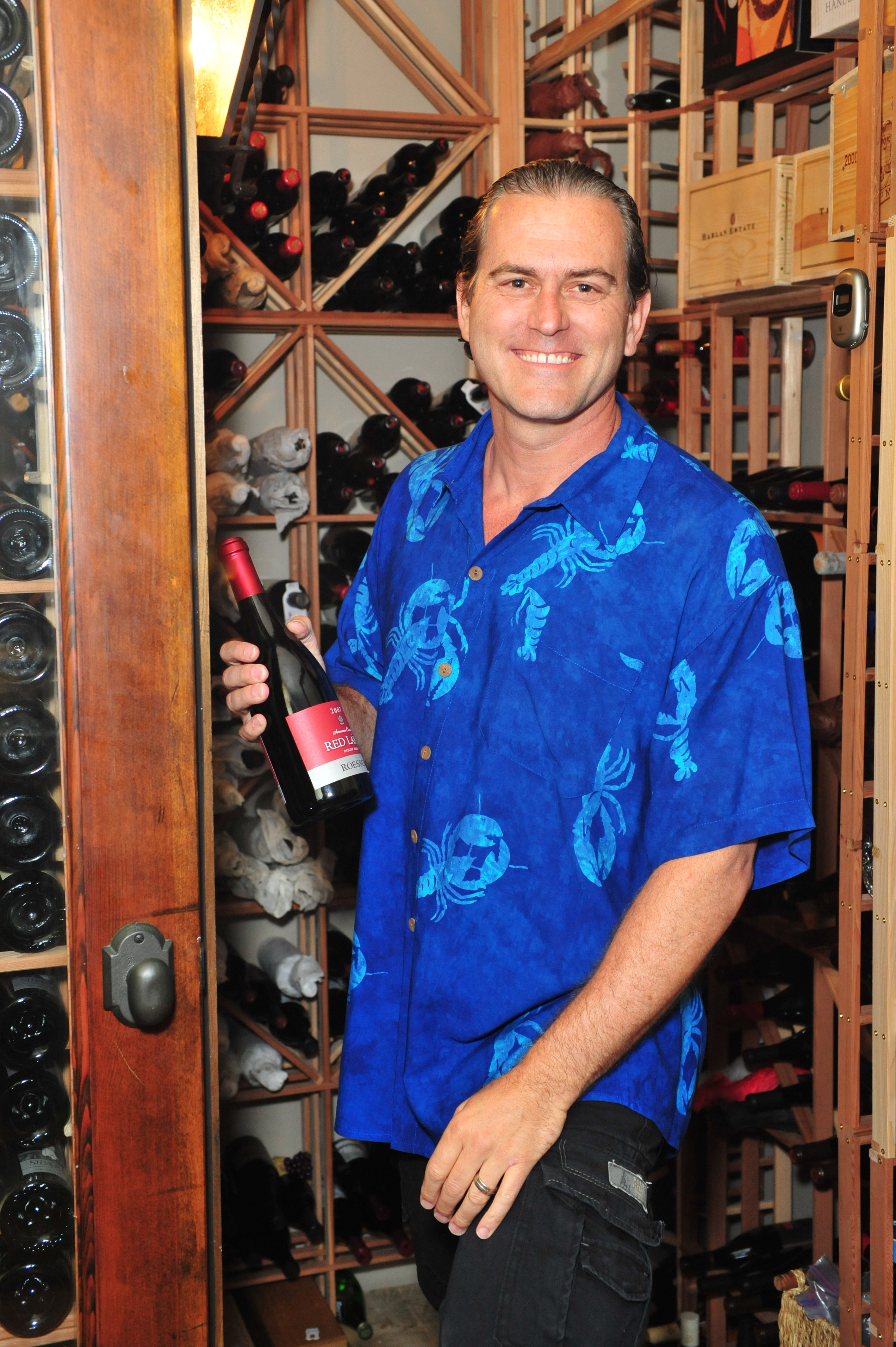 Managing Partner / General Manager
While helping his wife launch their two food businesses, John worked in real estate...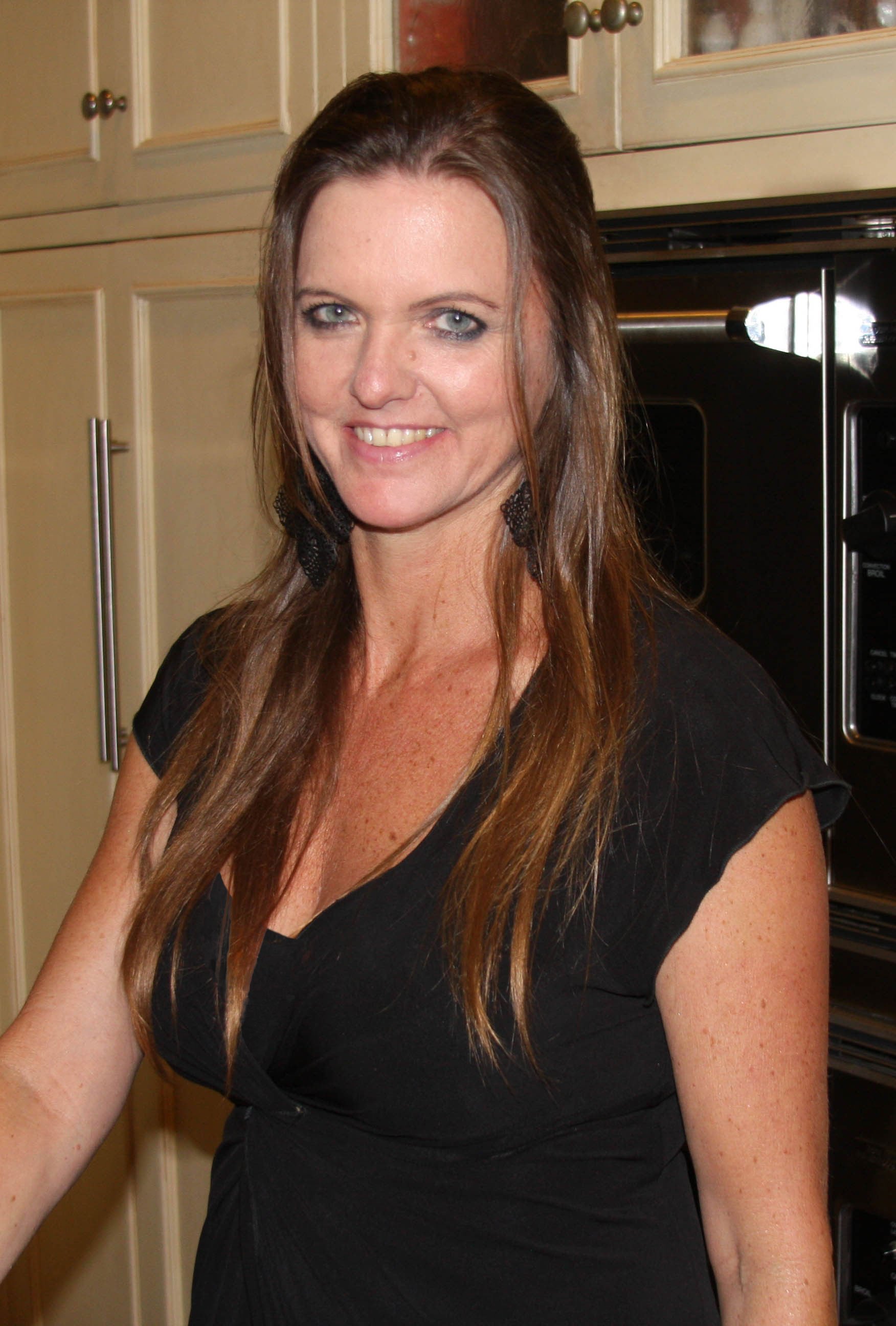 Managing Partner / Executive Chef
At a very young age Chef Noelle Fanaris was drawn to the kitchen by her Italian ...