Press
---
We are super excited to share the news that our wine list was recognized with the next level higher award than we received the last two years. In 2019 and 2020 we received the "Award of Excellence". This year they reviewed our new wine list and program and we were upgraded to the "Best of Award of Excellence" Best of Award of Excellence These wine lists display excellent breadth across multiple wine growing regions and/or significant vertical depth of top producers, along with superior presentation. Typically offering 350 or more selections, these restaurants are ...
---
RESTAURANT GUIDES 9 Casual SoCal Wine Destinations Experience these top-tier wine programs in low-key atmospheres May 6, 2021 While there's a time and place for a dining splurge, sometimes it's just as satisfying to enjoy a laid-back meal without all the fanfare. But unfussy cuisine doesn't have to come with unimpressive beverage options, as these Southern California spots prove. All hold Wine Spectator Restaurant Awards for their wine lists, and all feature moderate or inexpensive pricing. For everything from a quick bite to a no-frills ...
---
FOOD HELP POURS IN TO ASSIST RESTAURANT A Group of Sommeliers Rallies Supporters To Save Rustic Kitchen A group of sommeliers worked together to save Rustic Kitchen in Mar Vista. From left, Casleah Herwaldt, Lauren Hirsh, Lu Diodovich, Christine Tran, Cristie Norman, JJ Zuczkiewicz, Rachel Macalisang and Kalia Christoforou. (Mariah Tauger / Los Angeles Times) By JENN HARRIS COLUMNIST  MARCH 31, 2021 7 AM PT [online] April 4, 2021 [Sunday Print Edition] When a restaurant closes, it leaves a ...
---
---
---
The 14 Most Delicious Mac and Cheese Dishes in L.A. Right Now  Though the best version of M&C is almost always made inside a house, these are all hauntingly delicious in their own right. February 7, 2017    Audie Metcalf Ruyle Mac & Cheese gets a bad rap. Too many basic ingredients (cough, Panko), and it doesn't stand out among the 89,765 other versions in L.A. And yet, too many truffley lobstery things in it, and True Foodies clutch their pearls in horror.  Get juuuuust enough trend mixed with the creamy butteriness required for maximum pleasure, and ...
---
---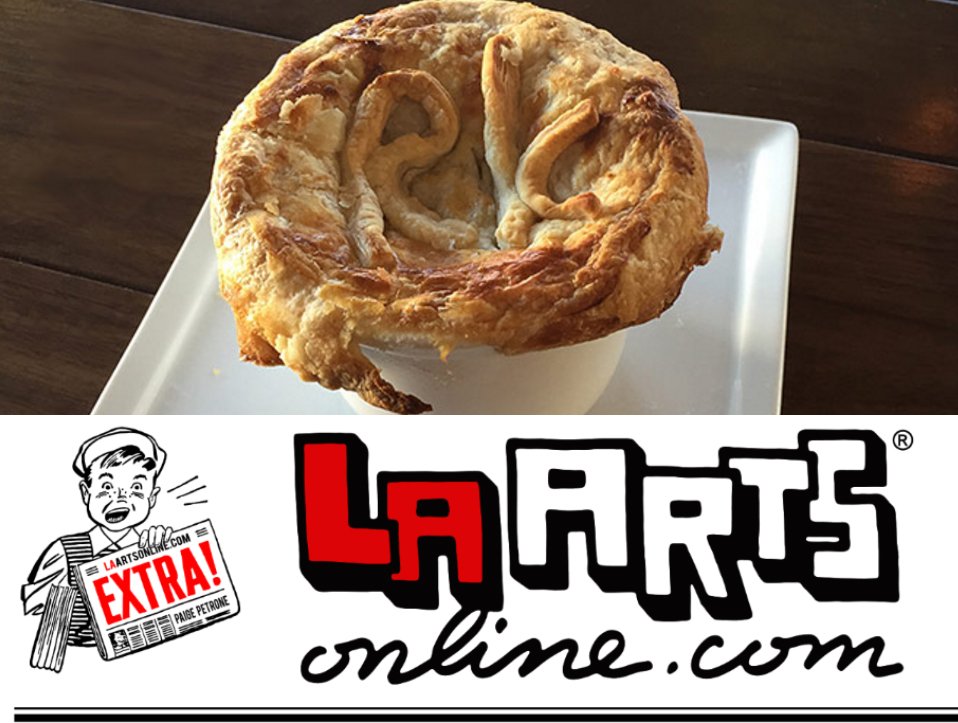 LA ARTS Online Review of Rustic Kitchen From the article written by Ashley Halverson "Looking for a local spot for lunch or to meet your friends for a casually divine dinner?  Perhaps you need to grab some gourmet goodies on your way to a dinner party?  Or maybe you just don't feel like cooking and want to stop in for something tasty to take home.  If you live in Mar Vista you're in luck.  The Rustic Kitchen Market-Café-Wine Bar is your new go-to spot."
---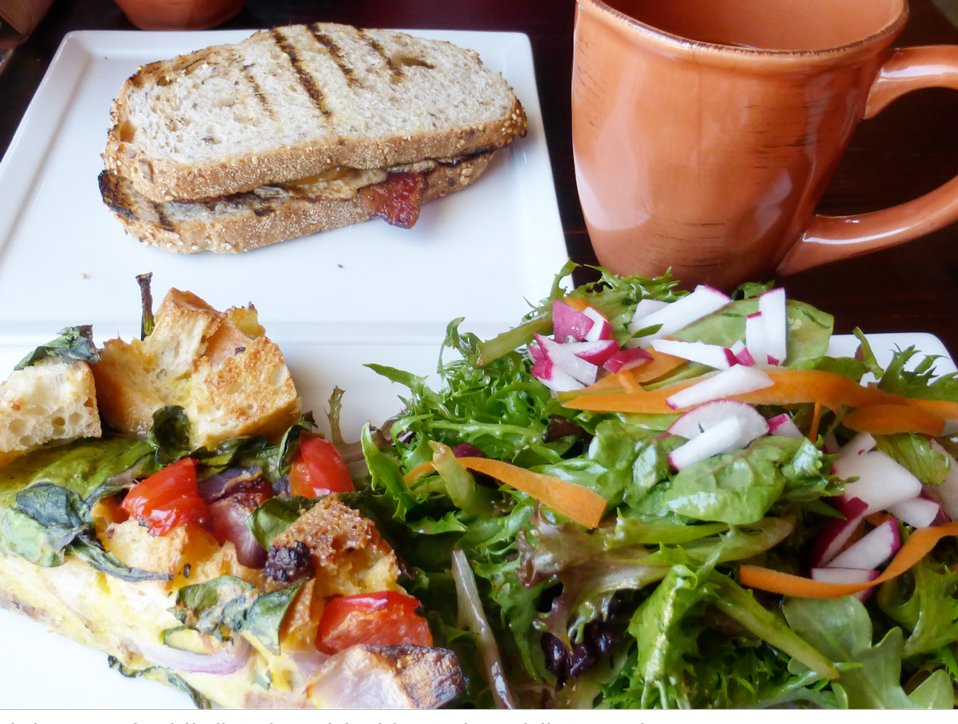 A New Neighborhood Treasure Rustic Kitchen is making all the right moves to become a local landmark By Richard Foss Richard@RichardFoss.com Excerpt from "Rustic Kitchen is a perfect example — a stylish and eclectic space on Centinela Avenue in one of the few commercial buildings in a mostly residential neighborhood. "
---
---