Andis Winemaker Dinner
Rustic Kitchen Presents..
Dinner with the Winemaker
An intimate evening of exploration and discovery with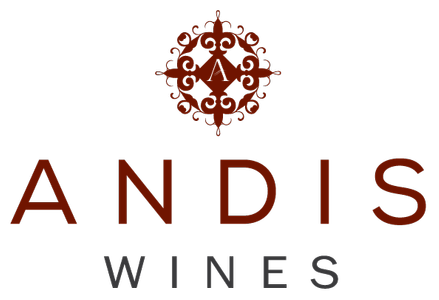 Special Guest – Lorenzo Muslia,  Partner/Winemaker
The soils in the Sierra Foothills are special. The microclimates and varying elevations hide unique opportunities; capable of growing a vast selection of varietals, including grapes traditionally considered obscure to California.  In 2009, Janis and her husband, Andy Friedlander, found this stretch of land and they embarked on a journey to build a state of the art winemaking facility with two tenets; design a sustainable winery to produce world class wines that is attractive, but different from all others.
After joining Andis in 2014, Lorenzo began working with renowned wine consultant Philippe Melka, to ensure the quality of wines met his standards and liking.
All are a driving force behind Janis' vision –  to handcraft world class wines that celebrate the pure expression of its soil.
Thursday November 2, 2023 – 7:00 pm
WE SINCERELY APOLOGIZE FOR THE INCONVIENENCE
PLEASE CONTACT US IF YOU HAD A RESERVATION
OPTIONS TO APPLY YOUR DEPOSIT
RK GIFT CERTIFICATE (Great Holiday Gift!)
APPLY TO THE NEXT WINE DINNER
FULL REFUND
(Calif sales tax & 20% gratuity will be added to the final bill)
$30per person (+tax) deposit required to reserve a seat – credited towards final bill on night of event – non-refundable 
due to the nature of this event and our restaurant seating setup, you may be seated at a table with others,  at a high top table, or at the bar – depending the on the size of your party.
Please let us know if you want to sit with someone under another reservation.
Special requests for changes to individual dishes are politely declined. Vegetarian option will be available but must be set at least 48 hours in advance via email to rustickitchenwla@gmail.com.     look for an email from us on the Monday prior to the event.  If you don't receive anything, please contact us to verify all information.
Wines subject to change.
Please refrain from wearing perfume or cologne.
Must pay in full to reserve if 48 hours or less of the event
---