Lobster Fest 2019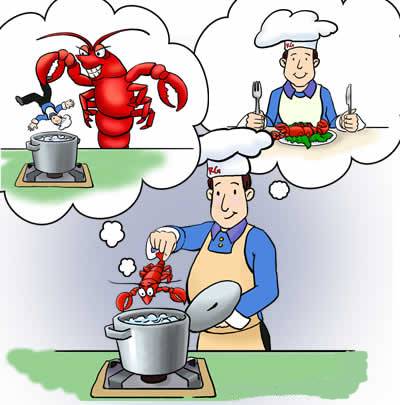 You are invited to join us for Lobster Fest!! 
This is our West Coast version of a New England Style lobster dinner (with a few upgrades!).  Continuing our annual homage to our deep love of the most delicious of sea creatures – the Maine Lobster… and all things New England.   
This event has historically been a reunion for lifelong friends and a gathering of personal friends, old and new of the Fanaris Family who share a passion for lobster and all that goes with it.   Noelle & John have been hosting this event at their home for the last 28 years… Now, after almost fours years in Mar Vista, Rustic Kitchen has introduced them to an incredible community and many new friends who they feel deeply connected to. 
This year, we bring the two together to celebrate the 29th Lobster Fest at Rustic Kitchen.  Communal tables will be the setup for a shared experience with friends old and new..
Saturday  |   October 5, 2019  |  6:00 pm
————————————————————–
Each guest will enjoy a buffet of delectable delights
PASSED APPETIZERS
(served approx 6pm – 7:30pm)
Buffalo Wings, Blue Cheese Dip
Roasted Crab & Red Pepper Dip, Housemade Chips
Heirloom Cherry Tomato Bruschetta
Cheese and Charcuterie Platter
BUFFET DINNER MENU 
(served approx 8pm-9:30pm)
One steamed whole Maine lobster per person served with drawn butter and lemon.  Arriving live from the coast of Maine, these Northern Atlantic lobsters will weigh in at approx 1-1.25lbs and will be cooked personally by John in his famous giant pot. (Additional lobsters are $25 each & should be ordered in advance – we recommend 2 lobsters per person for the men and anyone that really loves to eat lobster!)
Chef Noelle's Famous Clam Chowder with Garlic Croutons
Mixed Green Salad – Baby Greens, Red Onion, Blue Cheese, Candied Walnuts, Dried Cranberries, Citrus Tarragon Vinaigrette  
Charred Corn on the Cob, Queso Fresco, Green Onion
Four Cheese Mac & Cheese
Garlic Bread
DESSERT (served approx 9pm-10pm)
Salted Caramel Bread Pudding
Assorted Mini Cupcakes
DRINKS
selected wine, beer & soft drinks will be provided including

We look forward to sharing one of the most anticipated events of the year with you and seeing you on this night of amazing friends and culinary delights!   
RSVP by 10/2 to guarantee a spot!
$79 per person 
$49 for Kids 12 and under
(9.5%tax & 20% tip not included)
$25pp deposit required to reserve a spot.
Space is limited – this event will sell out.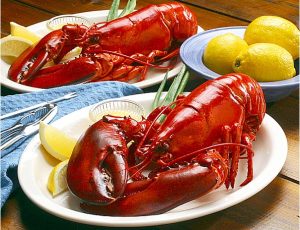 RK will be closing at 4pm on Oct 5 to set up this event
---